About me
I am a student and this website is filled with all my work for this class.
Random fact generator, moon sign-Libra Rising sign-Virgo Sun Sign- Libra , mbti-ITJ, they/them, likes/dislikes, enneagram- 5w6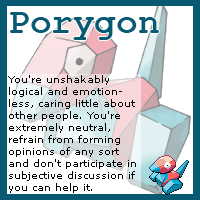 My Prized possesions
my complete Death Note manga series
Random facts about me
My first email was on a website called sanriotown and my ending was @hellokitty.com, this was back in the Windows XP days. I wasnt old enough to have online friends so the only person I emailed was my Aunt.